VigilanceVoice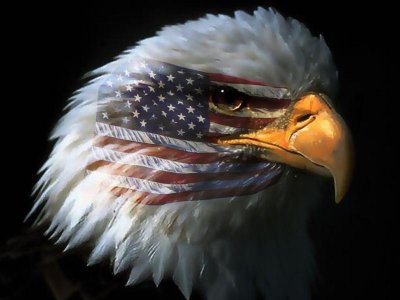 ___________________________________________________________
VigilanceVoice Theme Directory:
Politics Of The War On Terrorism
___________________________________
by
Cliff McKenzie
Editor, VigilanceVoice.com
**Politics Of The War On Terrorism – i.e. President Bush et al
President Bush is the target of much critique about the War On Terrorism. What is his role regarding Vigilance? Is he on the right or wrong road? What kind of leadership do we need today to advance our evolution toward peace? These stories address the politics of Vigilance, and reveal how easily we can be seduced by them.
April 14, 2004 George Bush: World President of Vigilance
Jan 21, 2004 From Mo Duc To Baghdad To Pennsylvania Avenue
Dec 31, 2003 Bush's New Year's Message: Era Of Vigilance
Nov 28, 2003 Sentinel of Thanksgiving Vigilance
Nov 18, 2003 The Forces Of Good Visit Queen Of England
Nov 5, 2003 Terrorizing Ronald Reagan--The battle of the Ants of Terror vs. the Elephant of Vigilance
July 8, 2003 How Do You Overdose On Moral Clarity?
Apr 18, 2003 Death Of A Fat Terrorism Warrior
Jan 24, 2003 Who Is The Evil Axis?
Jan 3, 2003 President Bush's Secret NYC Deli North Korea Peace Negotiations
Oct 12, 2002 Nobel Prize Of Terror
April 5, 2002 The Global Sheriff Of Vigilance